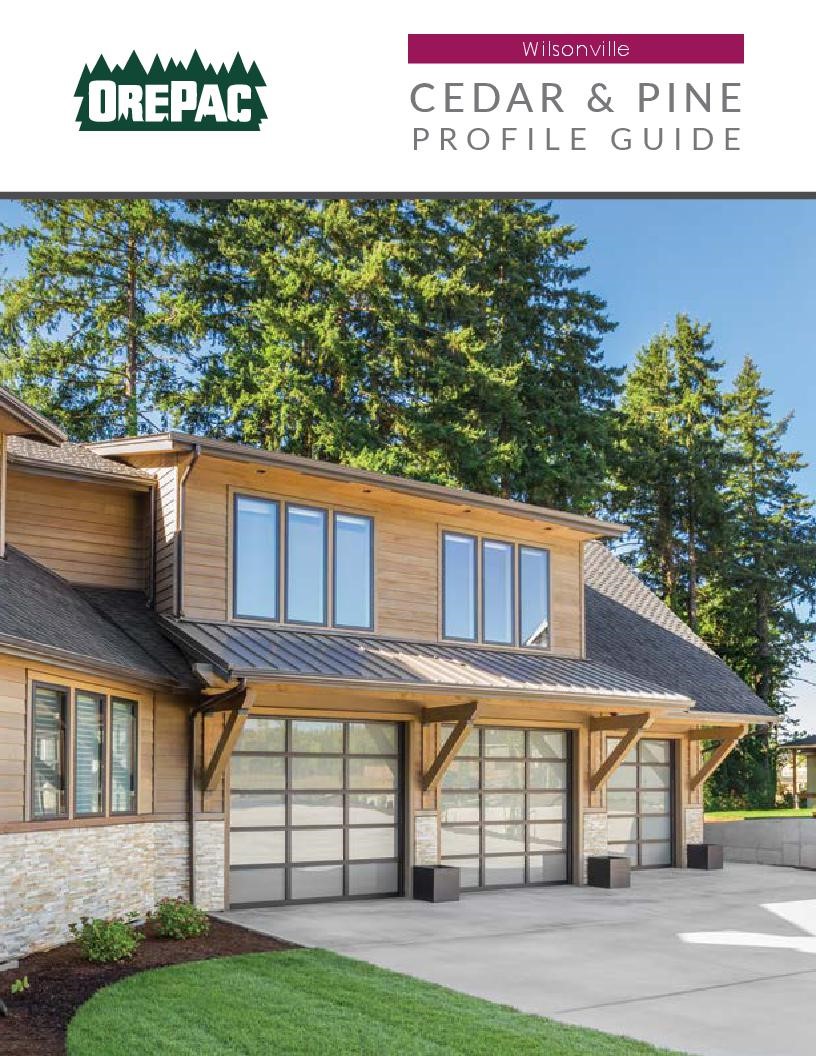 OrePac Cedar & Pine Profile Guide
Products PDF
Sourced from envrionmentally-conscious suppliers like Interfor, West Bay and more, OrePac Wilsonville's cedar offering incudes a variety of natural solid cedar and pine options, as well as engineered cedar in both natural and primed options. Take your project to the next level with the beautiful, lasting look of cedar.
Cedar, Pine, Siding, Wood Boards, S4S, Primed Cedar
View More Interfor
View More West Bay
Natural, primed and engineered options available
Trim, decking, fascia, and other accessories
Variety of grades and products
Engineered product has greater stability and a more consistent look than natural cedar
Moisture content availability: Kiln-dried (KD) or green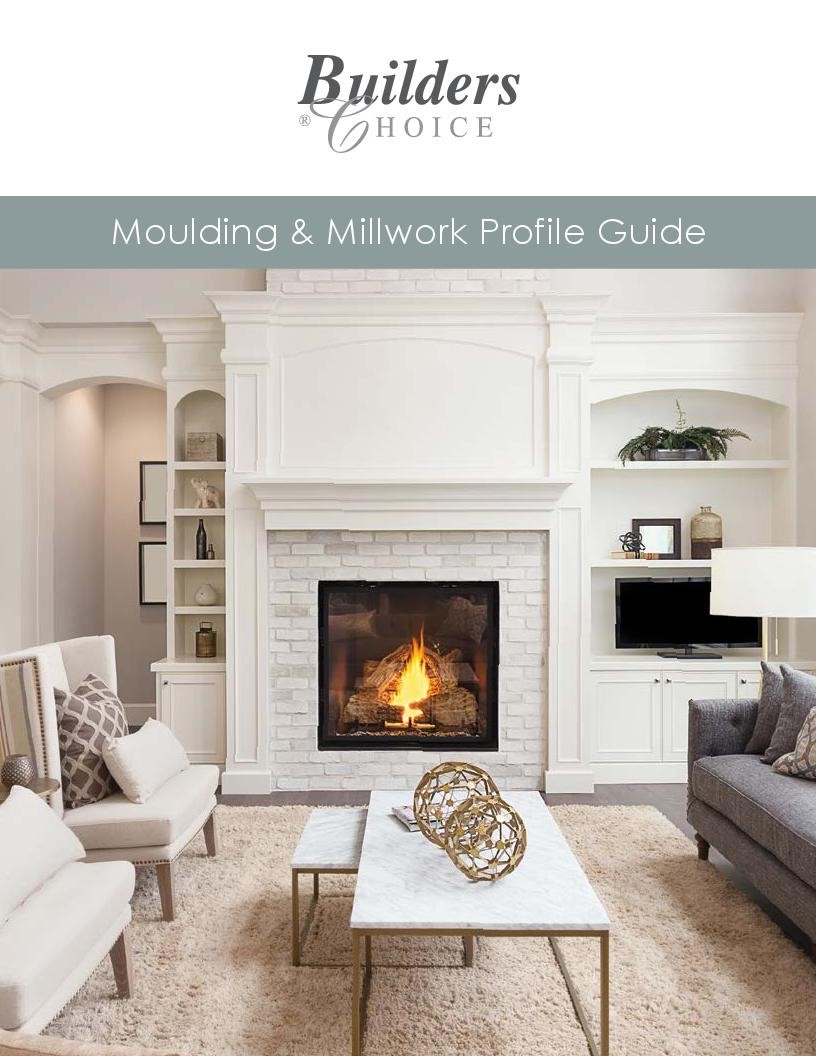 Builders Choice Moulding & Millwork
Products PDF
Builders Choice produces an extensive collection of unfinished moulding and millwork. Using architecturally-correct detailing, Builders Choice offers a variety of profiles that will complement the look of any home. Moulding and millwork is crafted in a selection of hardwood and softwood species, as well as in premium medium-density fiberboard (MDF). Browse our catalog to view the full moulding and millwork offering.
Moulding, MDF, E2E, S4S
View More Builders Choice
Offered in hardwood, softwood, MDF
Base moulding, crown moulding, casing, and more
Sold as unfinished woodwork
Paint or stain-ready
Recommended for interior use
Custom patterns available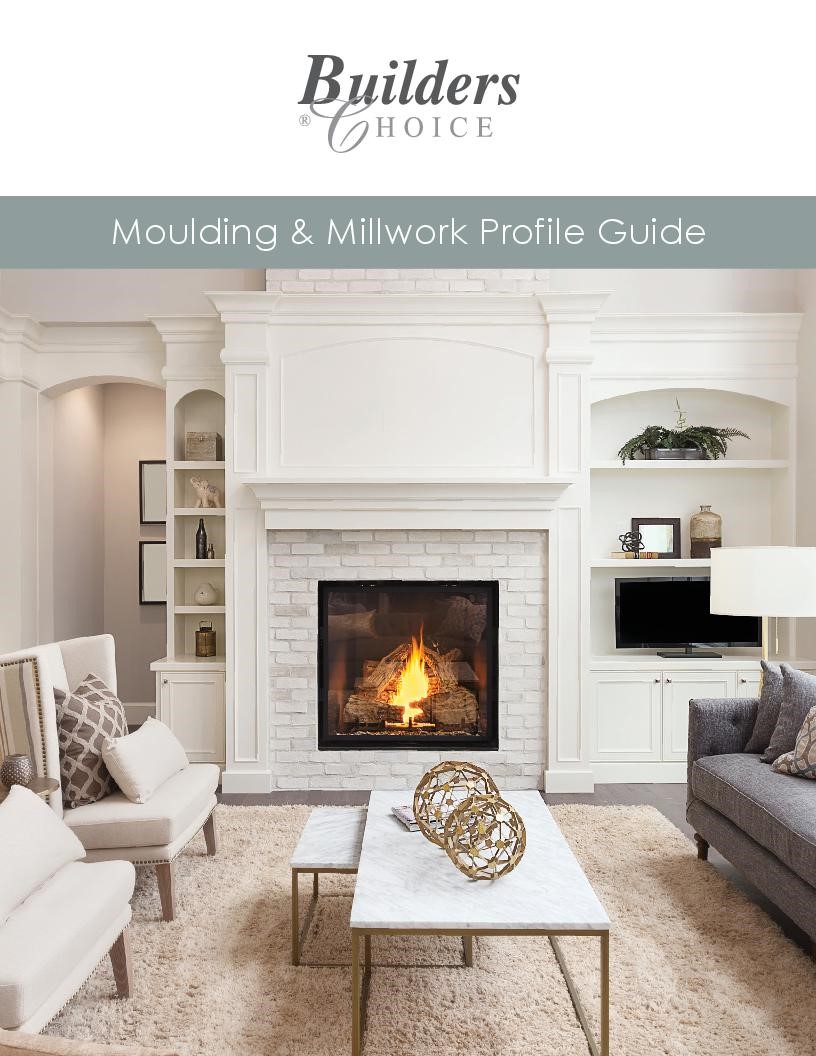 Builders Choice Wood Boards
Products PDF
Builders Choice wood boards are available in various sizes and species. Hardwood, softwood, and MDF boards are offered as eased two edges (E2E) and surfaced four sides (S4S).
Moulding, Wood Boards, MDF, E2E, S4S
View More Builders Choice
Offered in multiple wood species
Sold as unfinished woodwork
Paint or stain-ready
Recommended for interior use
Ideal for moulding, furniture, DIY projects, and more