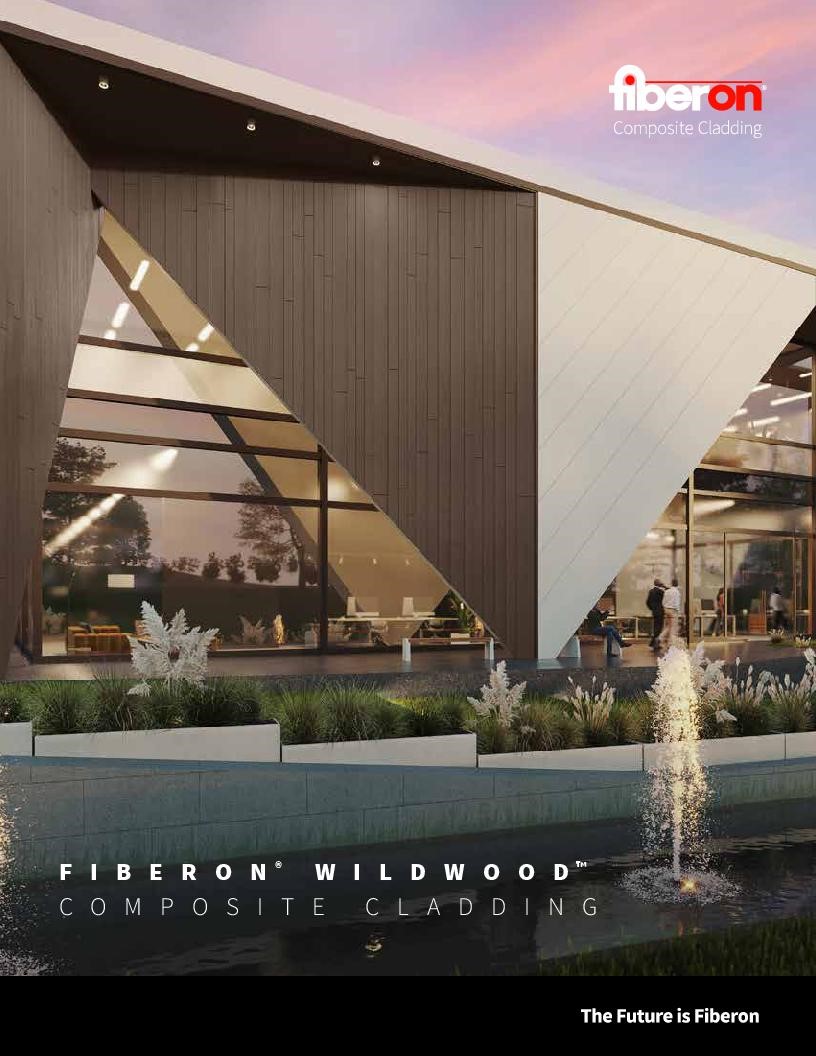 Fiberon Wildwood Cladding
Products PDF
Bring your vision to life with Fiberon Wildwood™ composite cladding. Available in two nature-inspired color collections that feature realistic embossing patterns and a wide variety of board lengths, Wildwood composite cladding provides you with endless opportunities to explore your creativity.

Learn how to install Fiberon Cladding in your next project.
Composite, Miscellaneous Commercial
View More Fiberon®
Offers a long-lasting, maintenance-free, sustainable alternative to traditional wood cladding
Available in a variety of board lengths and widths for more design solutions
Durable composite core ensures exceptional resistance to rotting, cracking, insects and decay
PermaTech® cap layer protects against fading and staining
Backed by a 50-year warranty covering stain, fade and performance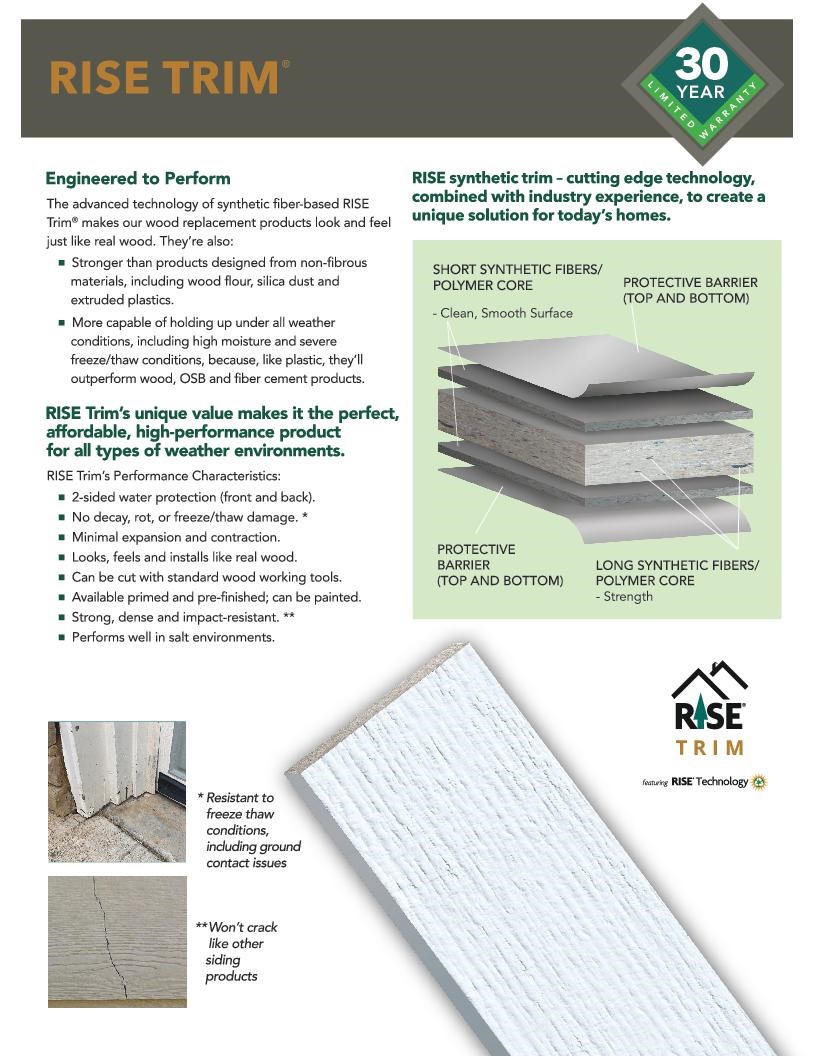 RISE Trim
Products PDF
RISE is available in a variety of sizes and can be cut with standard wood working tools. Consisting of a dual protective barrier (top and bottom), carpet fibers and other synthetic materials, and a polymer core, RISE Trim won't crack over time like other trim products, is decay and rot-resistant — including ground contact — and resistant to freeze / thaw issues.
Composite, Moulding, Exterior Trim
View More RISE™
13' length with minimal seams; reduced waste
Decay and rot-resistant, including ground contact
Minimal expansion and contraction rates
2-sided water protection (top and bottom)
Resistant to freeze / thaw issues
Looks, feels and works like real wood
Strong, dense, and impact-resistant
Non-toxic
Participant in circular economy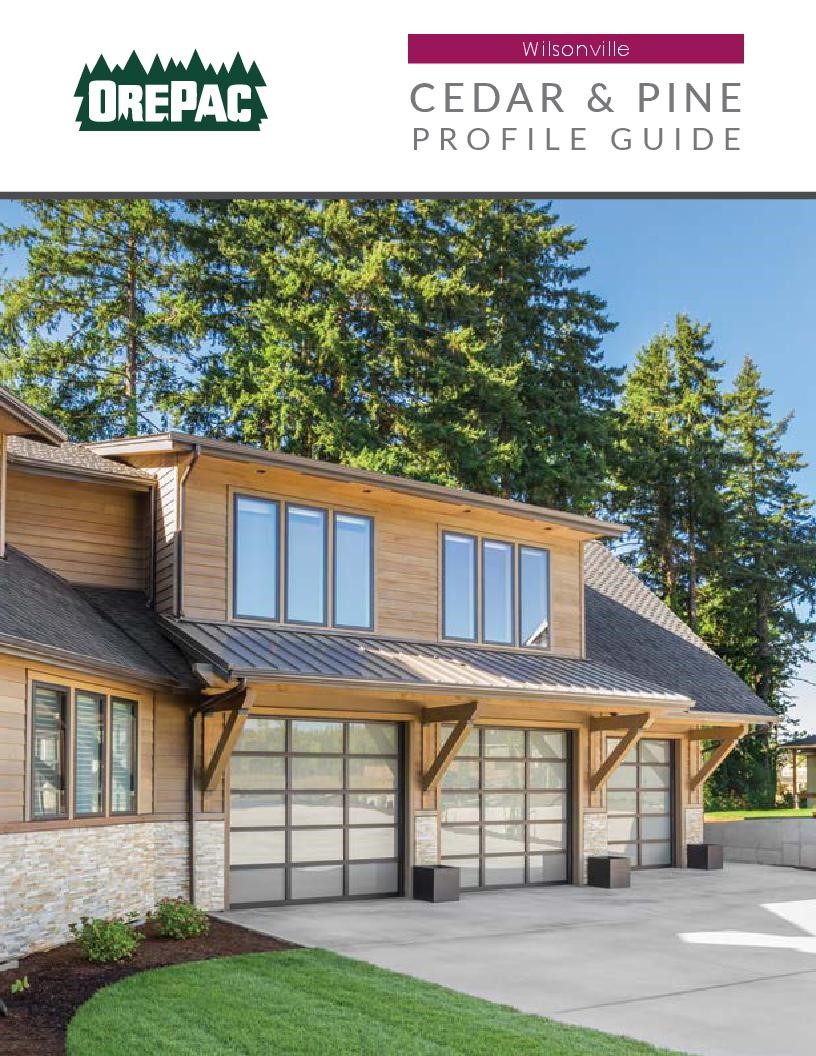 OrePac Cedar & Pine Profile Guide
Products PDF
Sourced from envrionmentally-conscious suppliers like Interfor, West Bay and more, OrePac Wilsonville's cedar offering incudes a variety of natural solid cedar and pine options, as well as engineered cedar in both natural and primed options. Take your project to the next level with the beautiful, lasting look of cedar.
Cedar, Pine, Siding, Wood Boards, S4S, Primed Cedar
View More Interfor
View More West Bay
Natural, primed and engineered options available
Trim, decking, fascia, and other accessories
Variety of grades and products
Engineered product has greater stability and a more consistent look than natural cedar
Moisture content availability: Kiln-dried (KD) or green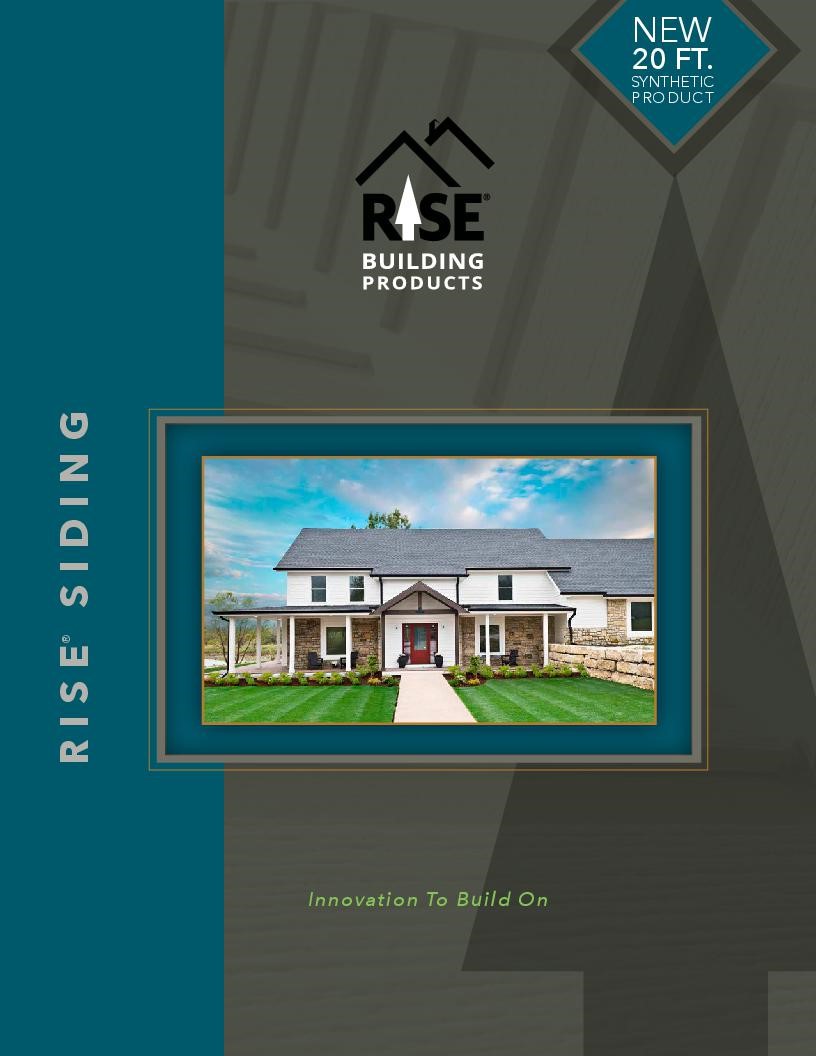 RISE Siding
Products PDF
RISE Siding products are available in a vertical wood grain finish, and offered in all the typical sizes needed to complete any home's exterior. It's pre-finished in eight colors specifically chosen to work well with all types of home styles, and are pre-primed or pre-finished with high-performance coatings.
Composite
View More RISE™
20' length with minimal seams to reduce waste
2-sided water protection
No decay, rot, or freeze/thaw damage
Minimal expansion and contraction
Looks, feels and installs like real wood
Can be cut with standard wood working tools
Available primed and pre-finished; can be painted
Rugged and easy to work with
Participant in circular economy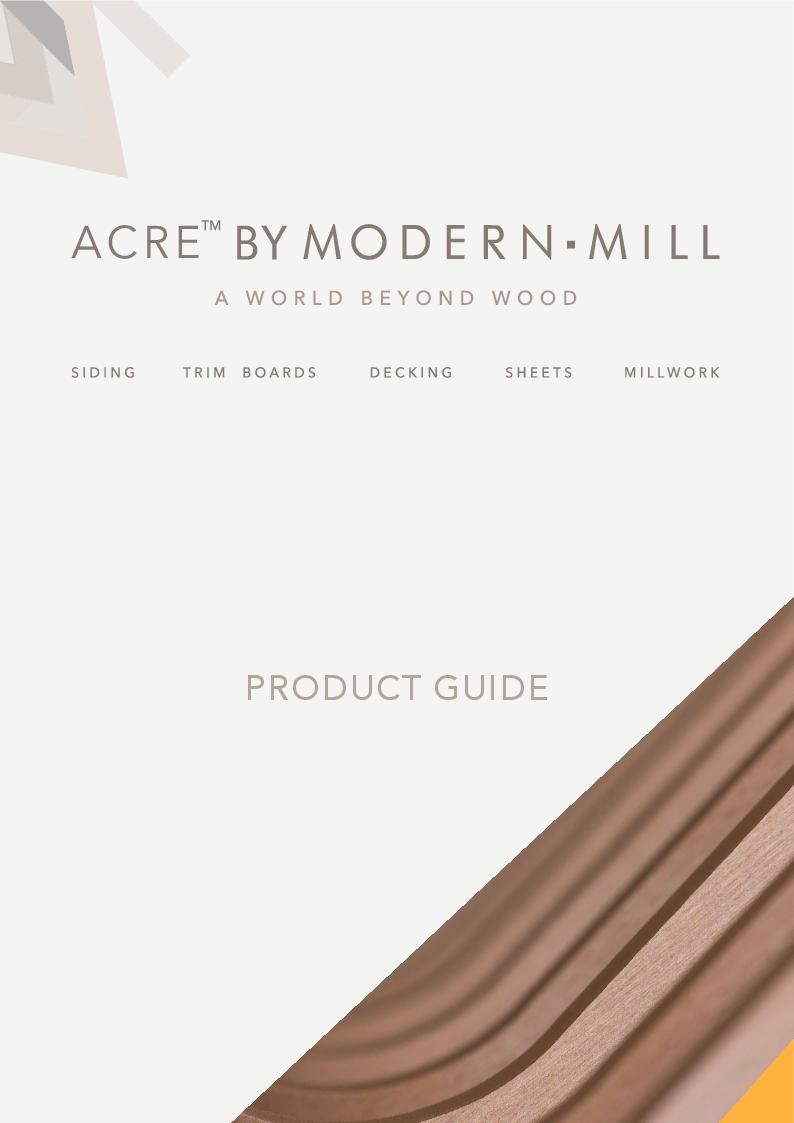 ACRE™ by Modern Mill Product Guide
Products PDF
Engineered from rice hulls using a zero-waste manufacturing process and virtually indistinguishable from wood, ACRE products are now available in the siding, trim, porch floors and sheet products categories. This new kind of building material offers the warmth and beauty of wood with the convenience of a composite.
Composite, Exterior Trim
View More Modern Mill
Matches the look and feel of wood
Light and water-resistant
Easy to work with on the job site with no dust or need for special tools
Free of phenol, formaldehyde and adhesives
Can be painted or stained
Guaranteed not to rot, crack or splinter
Made in the USA
Limited lifetime warranty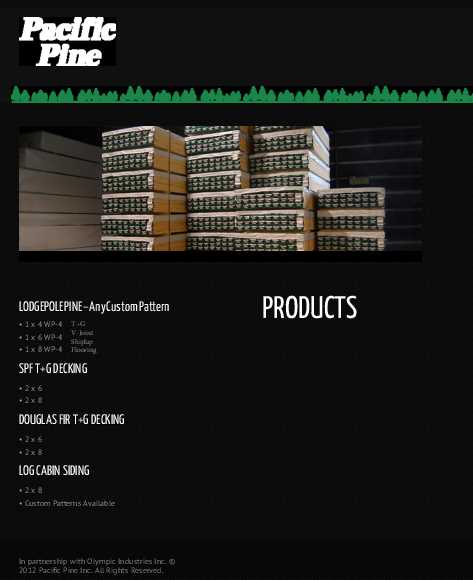 RA Green Lumber - Pacific Pine
Products PDF
The Pacific Pine collection from RA Green Lumber is available in siding (pattern stock: shiplap, log cabin, and v-groove paneling) and decking (tongue-and-groove and v-joint).